Well, it's been a week, for sure, well ever since last Saturday.
🥳 Last Saturday was Luna's 5yo birthday party
🛫 On Monday we woke up early, worked from home then headed out to the airport.
🌱 Tuesday, is field day.
✈️ After all day on the field, I get dropped off at the airport.
🛬 I arrived at midnight, slept about 3 hours.
🎂 Wednesday, was Luna's birthday celebration at her pre-school. We had juice 🧃 and donuts 🍩.
📷 next up, downtown lunch with Luna, Marley, and Mom, street photography with Luna's new camera (and mine until it died)
🤒 Late evening, Luna gets sick (sad trombone)
👨🏻‍⚕️💻 Thus, on Thursday and Friday I was busy working from home and being a nurse.
📺 TV shows watched
📺 Onimusha (2023) - ★★★★☆
Finished it this week, pretty cool but didn't love it.
Started:
📺 BLUE EYE SAMURAI (2023) - ★★★★★
Only two episodes in and I am loving this show. There's good stuff in here.
📺 Monarch: Legacy of Monsters (2023) - ★★★★★
I am a sucker for anything Godzilla-related so obviously I was going to watch this. Watched the first two episodes and I am excited to see where this is going.
🎮 Video games currently playing
🎮 Gunbrella (2023) - ★★★★★
Finished it and had lots of fun playing it.
🎮 Assassin's Creed Mirage (2023)
I think I am about 60% completed on this one.
🎵 Music piques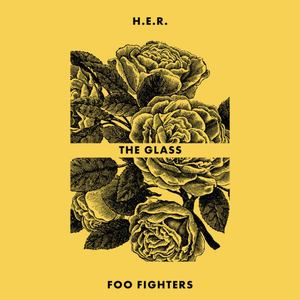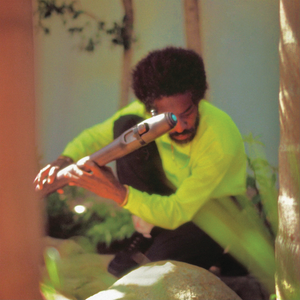 🎵 The Liftaway - Walk the Moon